In the 1700s, Stari Mlini served as a family-operated flour mill, catering to the local community of the charming medieval town of Kotor, Montenegro.
Fast forward 300 years, our family has transformed this historic mill into a captivating restaurant, exuding a fairytale-like charm. For over four decades, Stari Mlini Restaurant has been renowned for providing an exceptional, yet relaxed fine dining experience of the utmost quality. As we continue to evolve, we now extend a warm welcome to guests arriving by sea, offering yacht and boat docking facilities in our restaurant marina.
Indulge in a truly authentic culinary experience at Stari Mlini, where you'll discover the delightful flavors of local culture. Our menu showcases the richness of fresh local produce, wild Adriatic seafood, and culinary techniques passed down for over 300 years.
Savor your meal in an organic architectural setting that harmoniously blends with the surrounding nature. Immerse yourself in the serene beauty of the sea, the river, the majestic mountains, and the enchanting forest as you dine with us.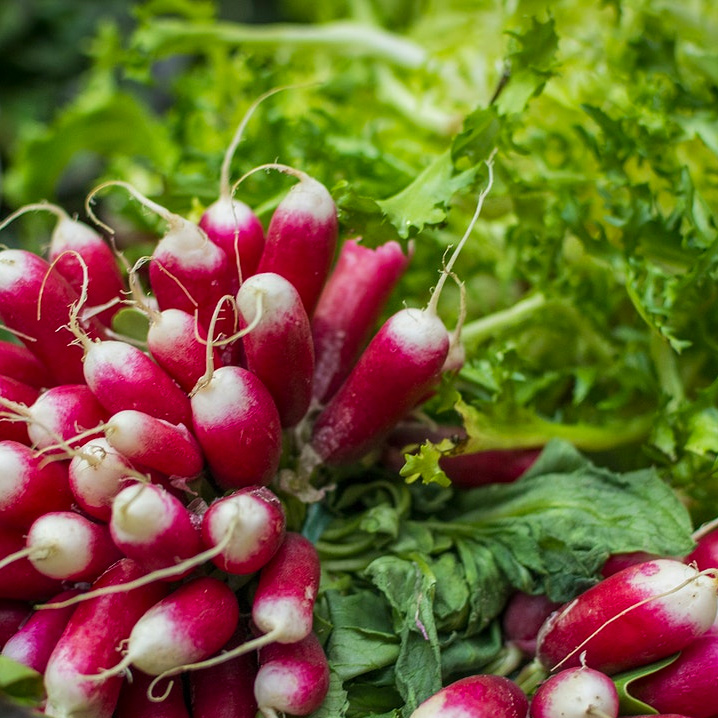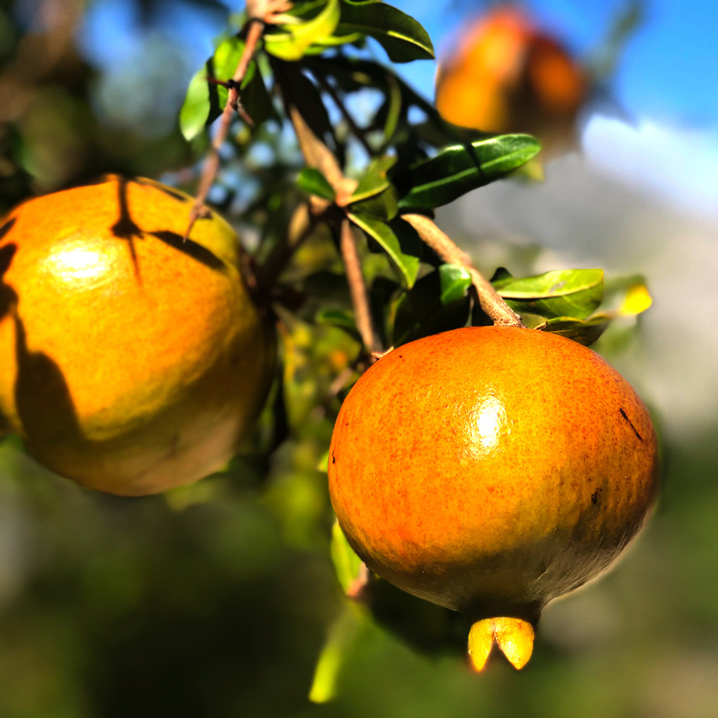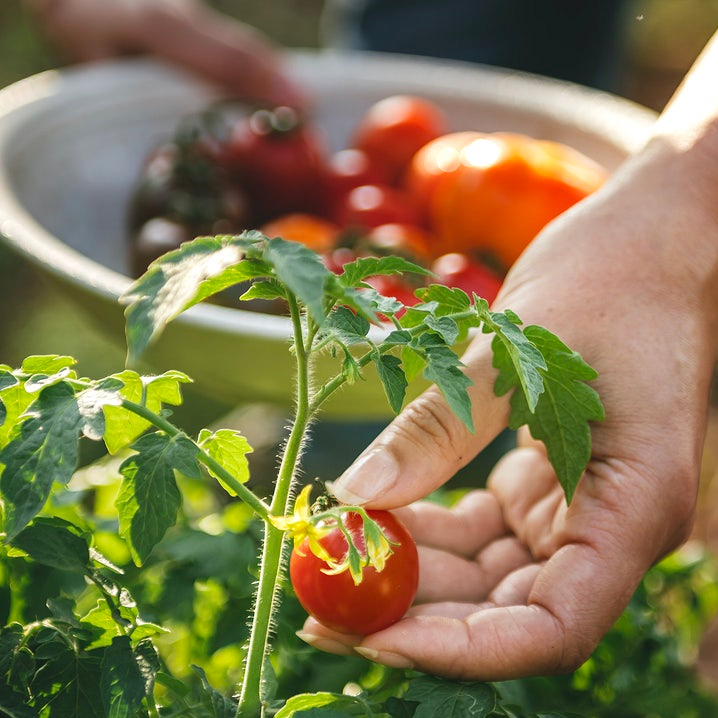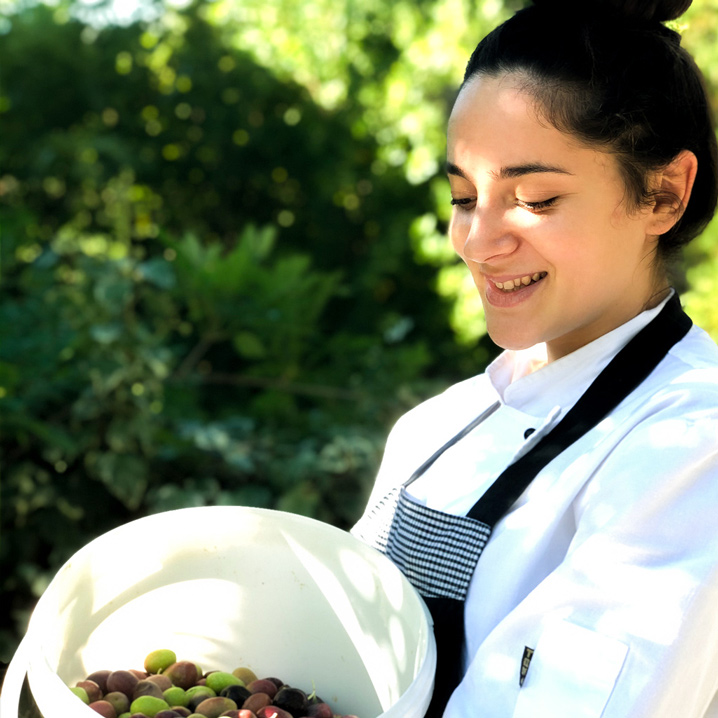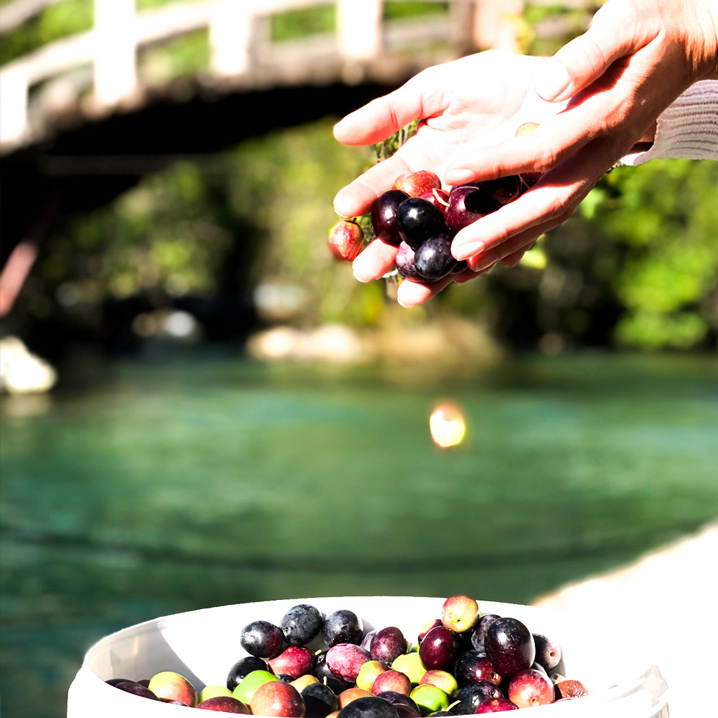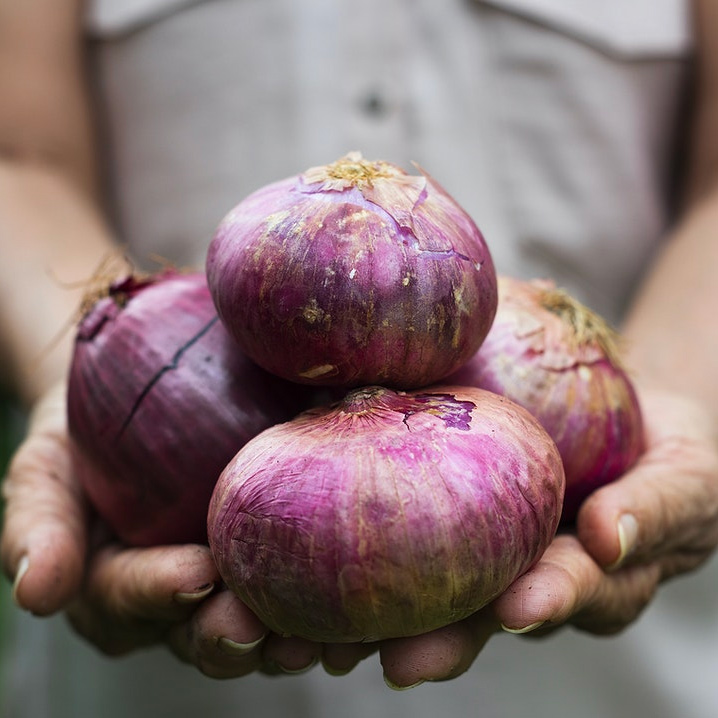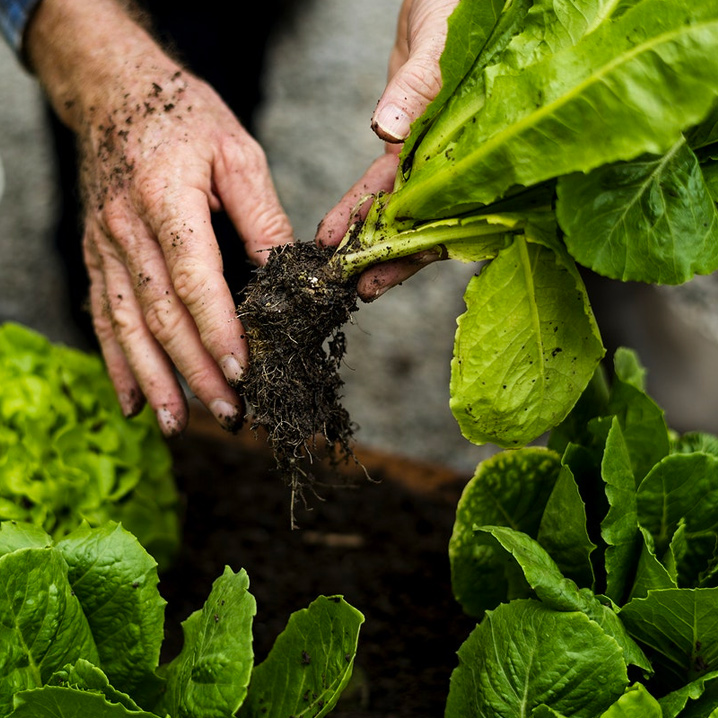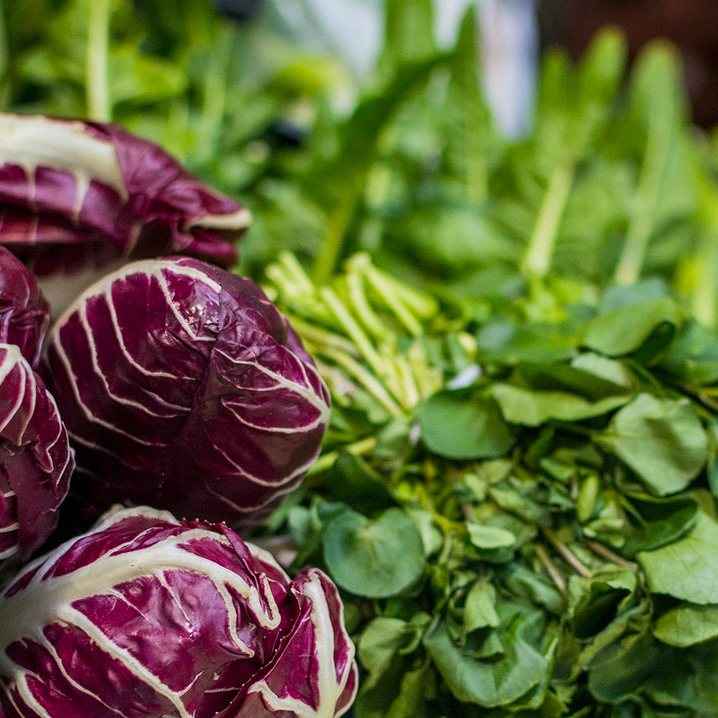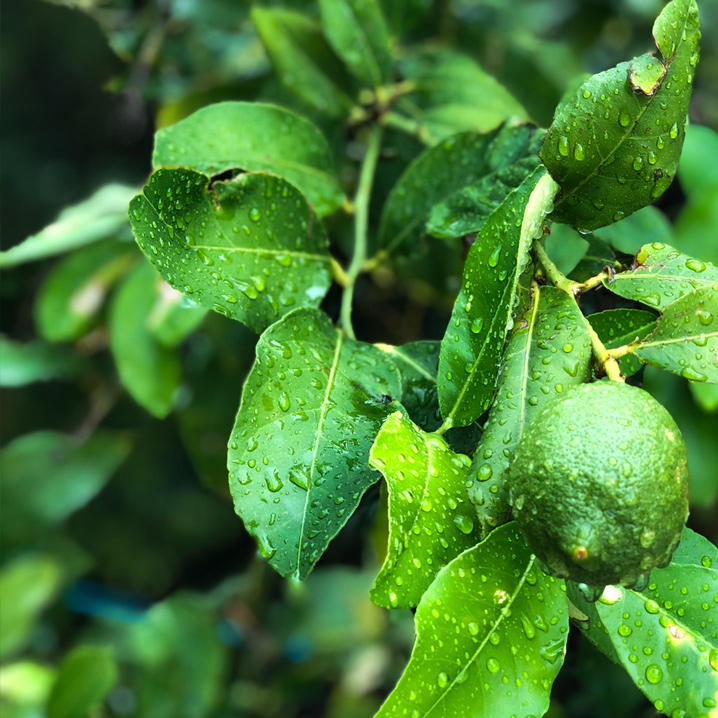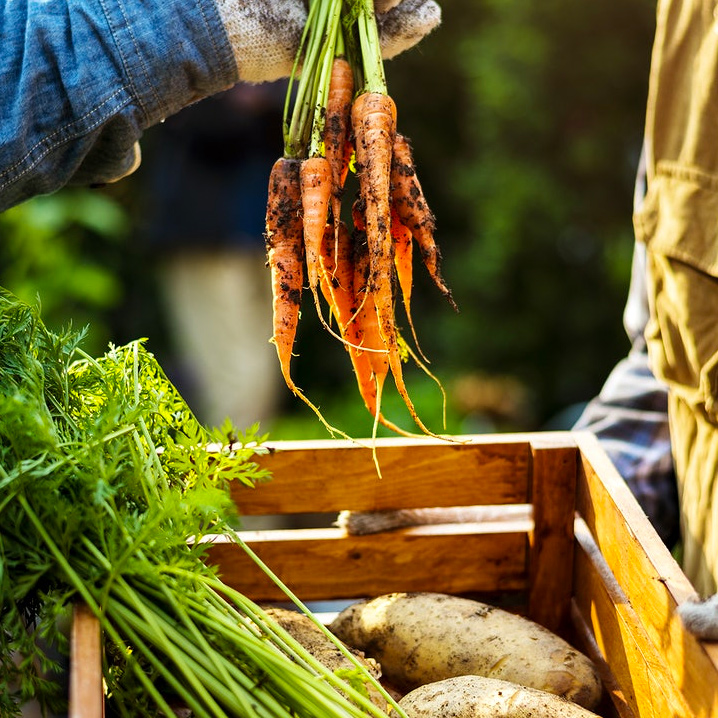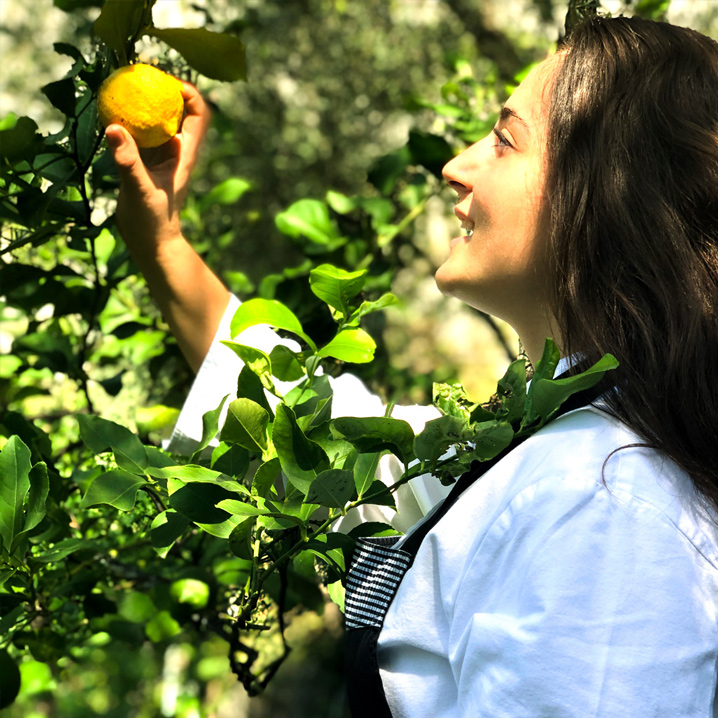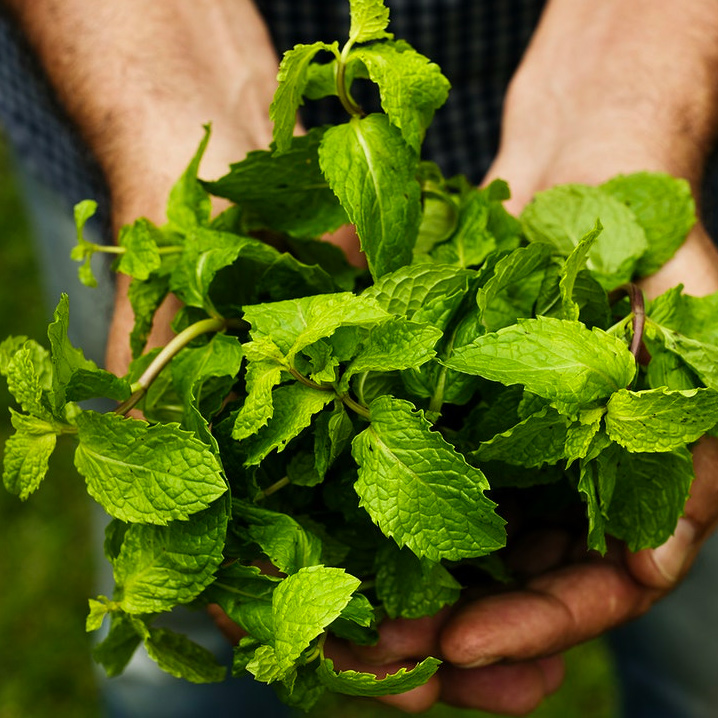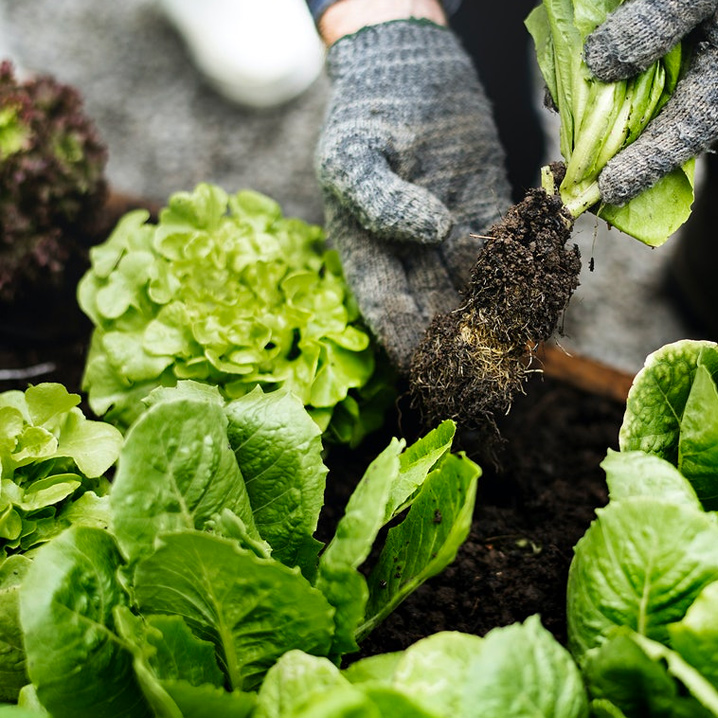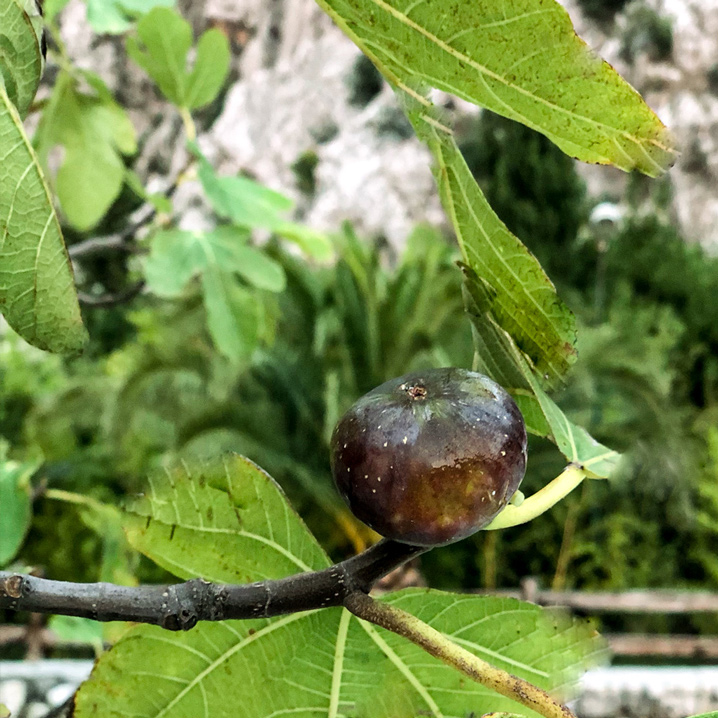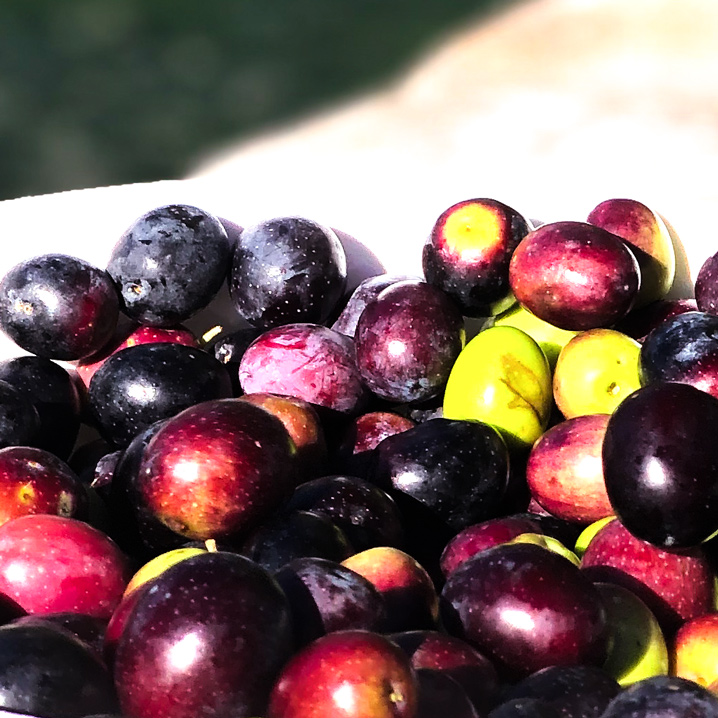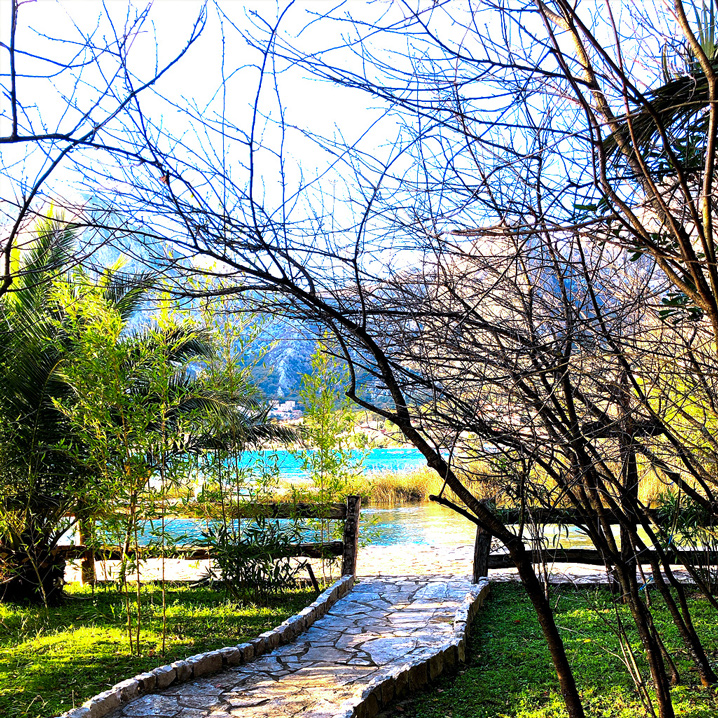 Located in Montenegro, the UNESCO-protected town of Kotor stands as a beautifully preserved medieval gem. Nestled between the majestic black mountains, it is adorned by the winding Bay of Kotor, adding to its picturesque charm.
Perched on a river, Stari Mlini occupies an exclusive stretch of this stunning coastline, offering breathtaking panoramic views of the bay. Immerse yourself in the tranquility of this remarkable setting as you revel in the beauty that surrounds us.